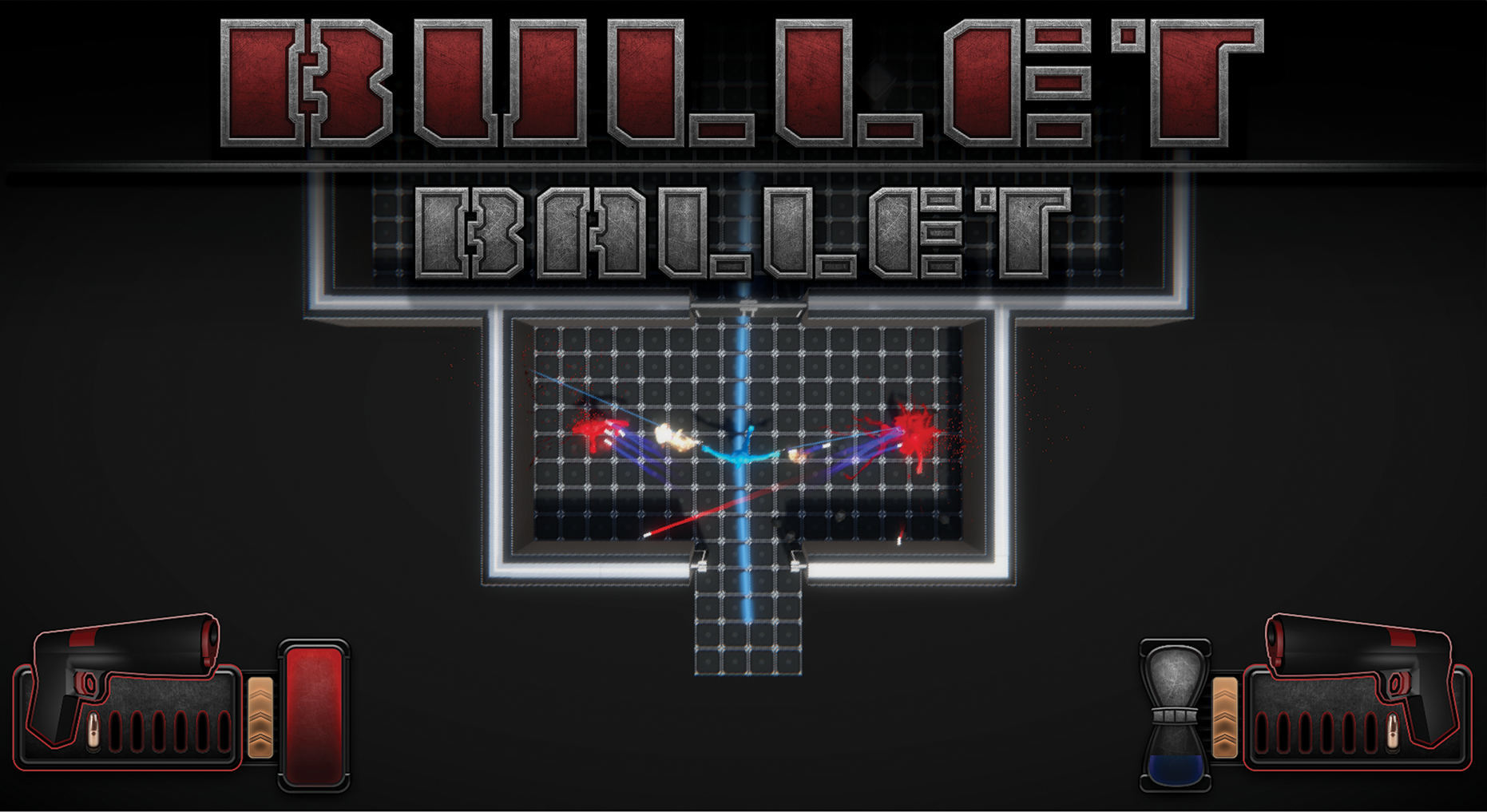 Bullet Ballet
A downloadable game for Windows
Description:
Bullet Ballet is a A 3-D single player, top down, flow driven, twin stick shooter inspired by over the top action movies like The Matrix and games like Max Payne, Door Kickers and Stranglehold.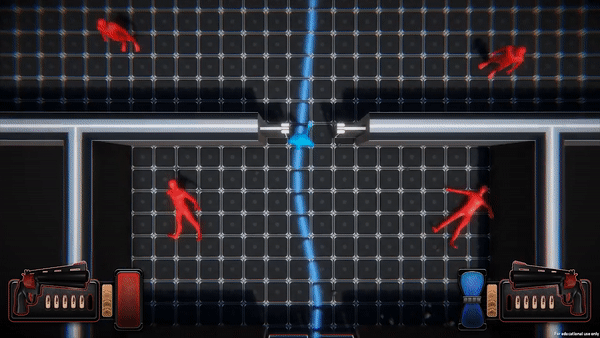 Bullet Ballet is built around it's unique control scheme, which utilizes an XBOX 360 controller to enable it's unique dual-analog aiming system, allowing the player full control over aiming two one handed weapons simultaneously while moving around each level in real time.
Please be aware that Bullet Ballet is only playable with a DUALSHOCK 3, DUALSHOCK 4, XBOX 360 or XBOX ONE controller. The game cannot be played with a mouse and keyboard.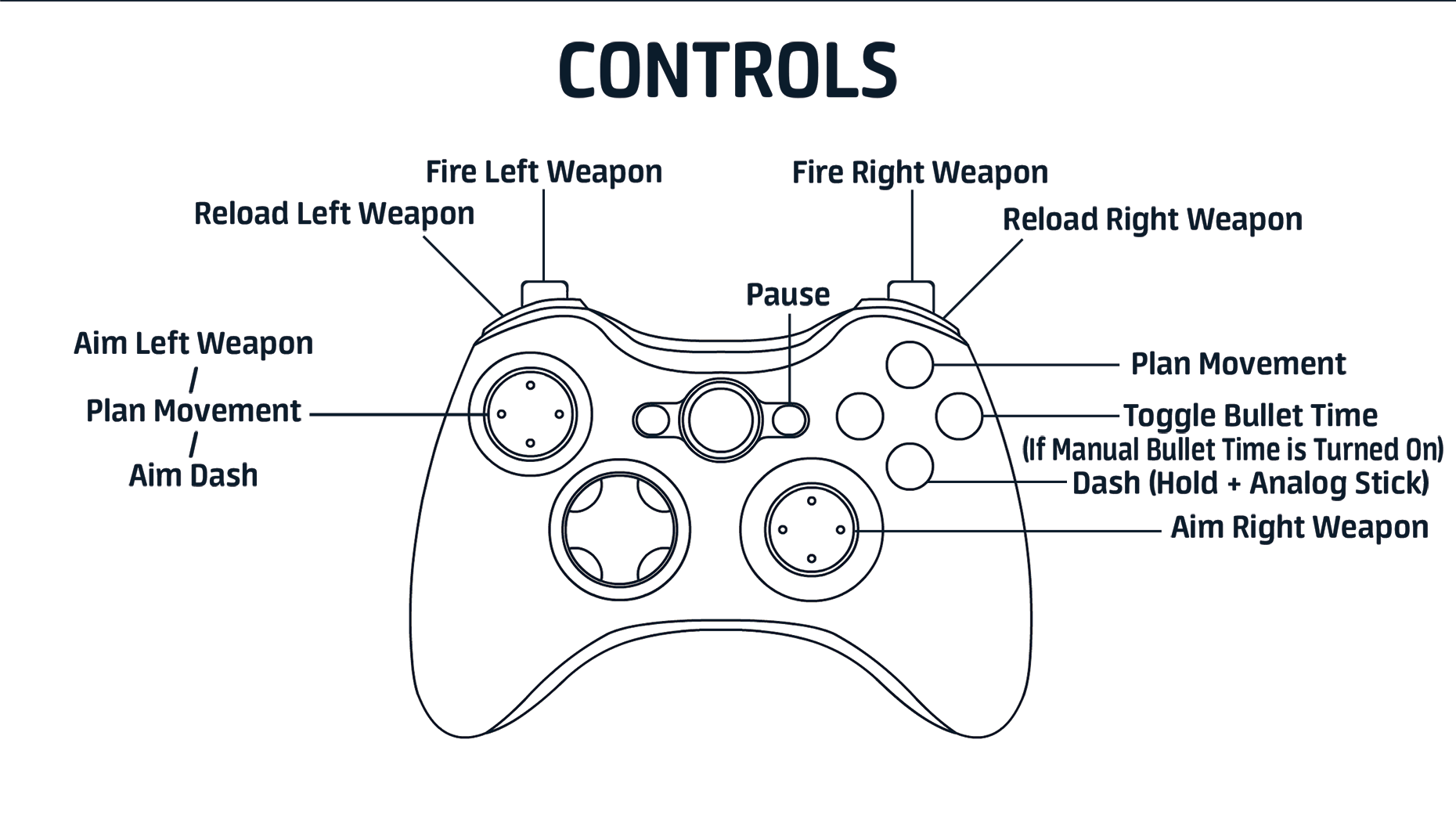 Lachlan Morrow - Project Lead/Lead Designer
James Carroll - Producer/Assistant Designer
Dimitri Paspaliaris - Level Designer/Assistant Designer
Beaudean Brown - Lead/Environment/Effects/UI Artist
James Tracy - Character/Weapon Artist
James Owen - Lead Programmer
Addison Stewart - UI/Assistant Programmer
Mark Allen - Audio Engineer
Download
Click download now to get access to the following files: